T.H.E. Pack, Tactical, CYB
T.H.E. Pack, (Tactical Holds Everything) Simple, Effective & Battle Proven! Designed by operators "back in the day" to be the no-compromises, go-to pack for combat operations. With over 2 decades of service, T.H.E. Pack still sets the standard for performance and durability. This is the "OG" of modern assault packs!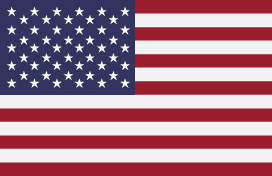 Still Made in the U.S.A.